Visiting Us?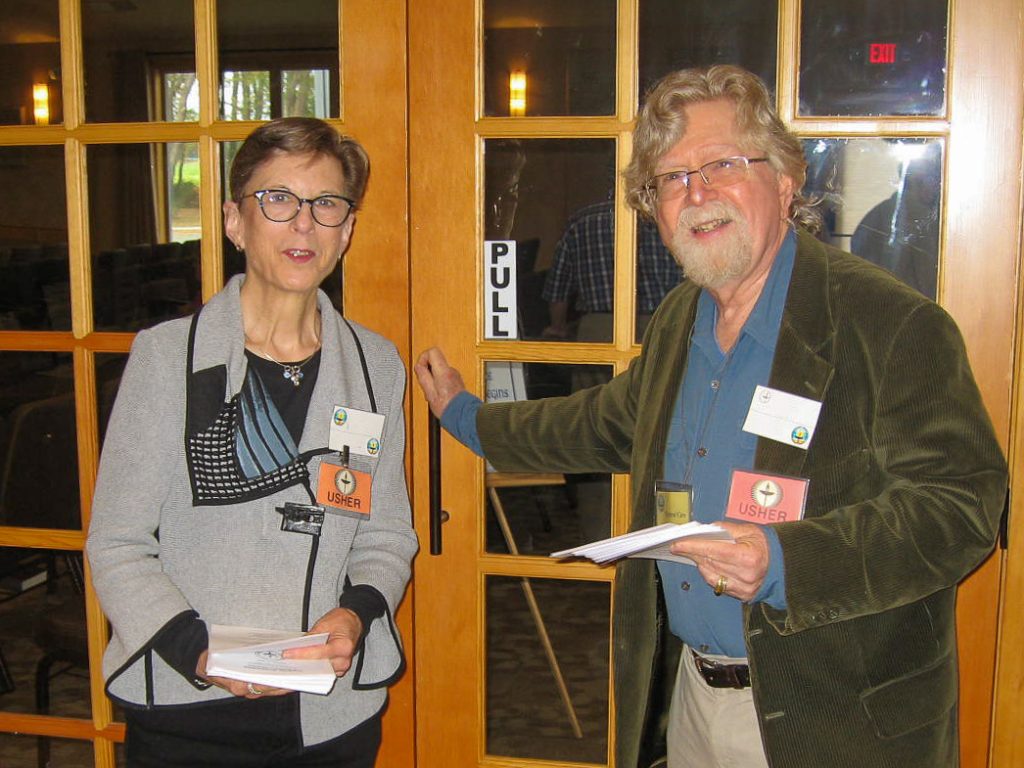 Welcome to the Unitarian Universalists of Southern Delaware! We are very happy you are exploring who we are and what we believe. We offer an inclusive and uplifting faith for those who wish to practice acceptance and radical hospitality while seeking spiritual and personal growth, connection, and meaning. We are a community of seekers who respect the dignity and worth of every human being. Whoever you are, whomever you love, and wherever you are on life's journey, you are welcome here. We embrace many beliefs and welcome people of all ages, races, cultures, genders, sexual orientations, abilities, and any other human characteristic.
Joining us for worship? Learn about what to expect in our thought-provoking and spiritually fulfilling worship services.
We offer a hybrid worship service, both in person* in our sanctuary and online.
Masks are currently optional.
The livestream service is available on the UUSD website at uussd.org/livestream. If you want to watch previous services, click here.
UUSD is currently offering bi-monthly faith exploration classes for children, ages 4 and up. See our Programs for Children and Youth page for the exciting upcoming class offerings. We remain fully committed to making this a great year for our kids and to keeping them connected to our 8 Principles.
Want to know what is going on at UUSD? Sign up to receive our Thursday eNews and our monthly newsletter, Beacon at the Beach.
Want to find community for you and your family? Check out our events listing and Community pages.
Concerned about making our community a better place? Join in our Justice activities .
We help change lives for the better. Stories from our members and friends speak to the acceptance, transformation, and happiness you can find at UUSD.
As you explore our website and learn about our vibrant and caring congregation, feel free to contact us with your questions. We look forward to meeting you and helping you find what you need.
Welcome Visitors
Click to complete our online visitors form.
*State-of-the-Art Air Purification System at UUSD
UUSD installed a state-of-the-art filtration and circulation system in 2021 that provides a high level of indoor air purification to assure the congregation of the safest possible environment when the building is in use. UUSD's HVAC contractor installed air purifier systems on each of our 6 air handlers throughout the building which are 99% effective on all coronavirus strains, airborne and surface. The REME-HaloLED units are the latest generation of UV-C ionization products from RGF Environmental Group, Inc., and  are particularly effective on coronavirus (including SARS-CoV-2) and also substantially eliminate varieties of bacteria, mold and other airborne contaminants.
Recommendations for masking and distancing continue to need to be adhered to provide maximum protection in our indoor environment.