FUNdraising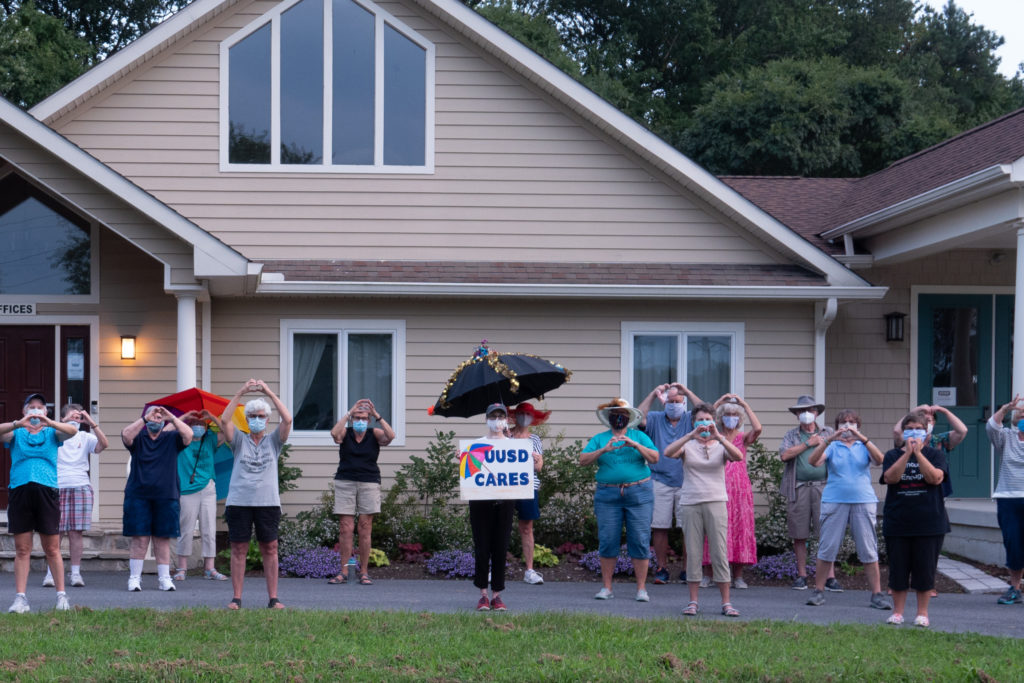 It is no surprise that it takes financial resources to support quality programs, services, and our mission and vision. What you may find surprising is how much fun there is in UUSD's FUNdraising. It's also a great way to get to know others while supporting our cherished community. So bring friends and family and join in.
Our committee meets on the second Monday of the month at 6:00 p.m. The crafters group meets on the fourth Wednesday at 9:30 a.m. to work on crafts for the Annual UUSD Craft Fair and is open to anyone who wants to socialize while exploring different crafts. For more information, call or email Gwen Johnson.
Current and Upcoming Events
Previous Fundraising Events
To view a video in full screen, click the icon in the play bar:   
or  
.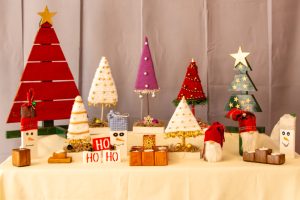 The UUSD Annual Craft Fair was held Thursday, Friday, and Saturday, November 9, 10, and 11, from 10:00 a.m. to 4:00 p.m. The Fair was also open on Sunday, November 14 from 11:00 a.m. to 1:00 p.m., for those attending Sunday service. Holiday shoppers found a wide variety of unique gifts. The Craft Fair showcased a variety of handmade crafts, […]